Local Texture Jewelry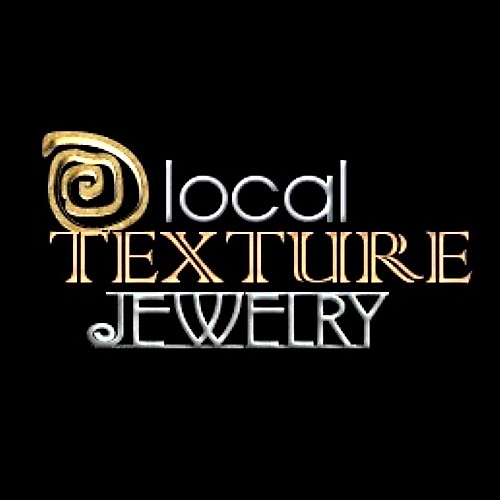 (Clicking LOGO enters ETSY STORE)
For the last twenty years, my line of "Local Texture" jewelry has evolved into a line of wearable art, collected by women nationwide. Along the way, I have added decorative housewares and porcelain fine art pieces into my collection.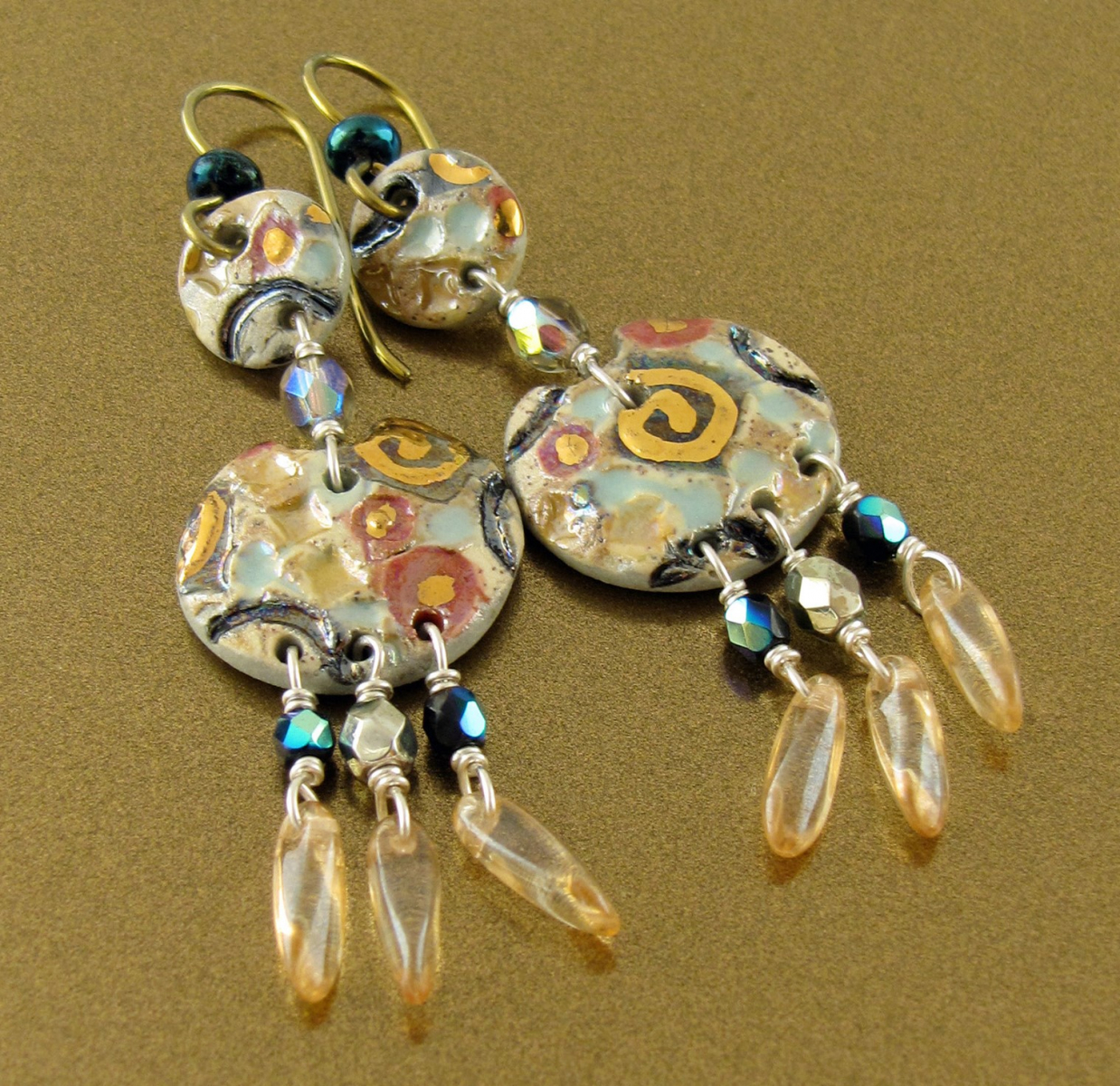 Having a fondness for pattern, I often use symbols, universal or ethnic, to subtly convey a sense of place. I do all of the stages of the process myself; it is very time consuming and I am able to sell only what I can produce with my own two hands. This limits me as far as wholesaling the pieces, so instead I exhibit in a select few art galleries and at fine art and craft shows across the country. This allows for each collected piece to be truly special.
Do you want to learn my process and make several pieces to take home?!
I will be teaching a class at Tennessee Tech during a weekend workshop :AUGUST 6-8, 2021
PLEASE VISIT Tennessee Tech"s Workshops in Clay for more info.
Weekend - August 6-8, 2021
Fabulous Surfaces on Porcelain Jewelry: Color, Texture, Pattern
Colleen Williams
Embrace colored porcelain by working small in this class where ceramics and jewelry meet. Explore handbuilding methods and surface techniques for ceramics of any scale. Use layered slips, resists, stamping, sgraffito and more to decorate jewelry "canvases." Learn basic jewelry skills to assemble several pieces to wear home.
Beginner; Materials fee, payable to instructor, $20 for 5, 4-6 ounce balls of colored porcelain, 1 lb. of white porcelain, small plaster forming molds, paint pot strip with underglazes, 24 ga. nichrome wire, 18" sterling silver wire, leather cording. The instructor will also bring Items that each participant will have access to including assorted sterling silver and niobium jewelry findings, assorted glass beads, assorted colored porcelain slips and assorted resists and texture tools