Dimensional Art Tiles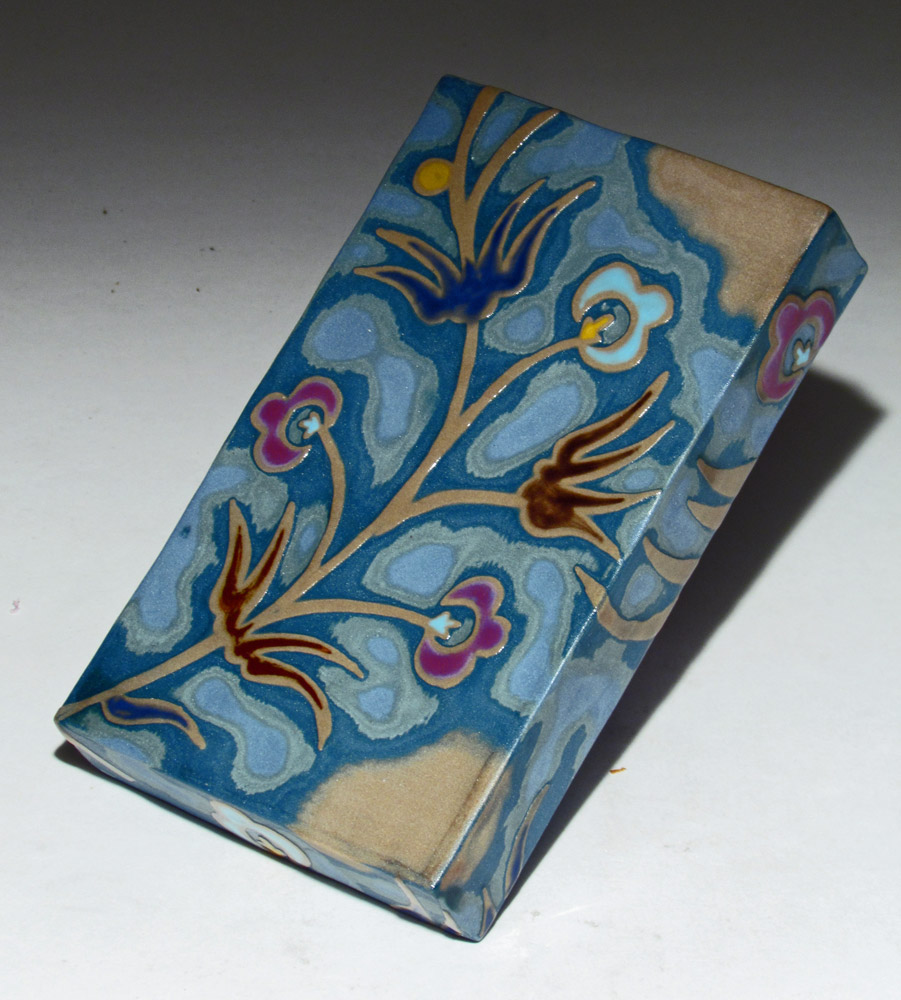 Three-dimensional tiles are hollow-formed and have holes on the reverse side for an easy, clean wall mount. The etched design carries over onto all four sides and my signature is part of the design, itself.
They can be exhibited singly or in combination with like tiles for greater impact. I really enjoy making these tiles and each piece is a unique artwork made exclusively by me.